Designs & PRO Services
• Architecture and Structural Designs
• Site Survey Planning
• Cost Estimation and BOQ
• Project Management
• Illuminated Archi Model
• Quality Assurance Check
Civil Engineering Constructions
• Turnkey Projects
• Remodeling and Renovation
• Road and Bridge Construction
• Steel Fabrication
• Pool and Pond Construction
• Borehole and Geo-Surveys
Decoration and Finishes
• Alucobond Cladding
• Painting and POP works
• Aluminium and Glass works
• Furniture and Cabinets
• Wooden Floor and Skirting
• Tiling
Building Materials & Real Estate
• Building Materials Supply
• Estate Planning and Development
• Buy and Sell Lands
• Buy and Sell Properties
WHO WE ARE
Professionals
We are a group of brilliant thinkers and savvy strategists that work round the clock to unleash the best out of your projects.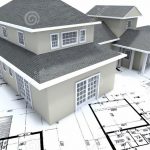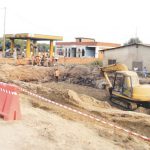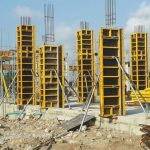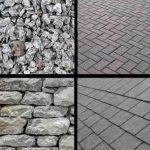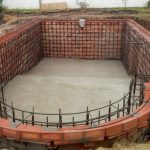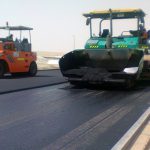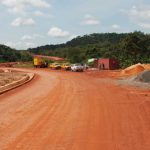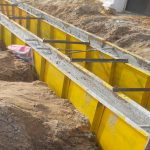 Testimonials
What our clients say about us
Ashmark Global is one of the best general contractors we've worked with. The entire team tactfully delivered a project of exceptional quality while staying on schedule and under budget. We hope to work with Ashmark Global again in the near future!"
Hammed Balogun
Founder - Bahnet Multimedia / SignFix Industrial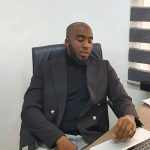 Ashmark Global was truly a collaborative partner; working with us in a cost effective, efficient and quality construction product. The knowledge of the team was truly a value add to the overall success of our build-out project. On time, on budget and we had fun!
Mr. Abiola A.D.
CEO/Founder NVO International
Our Mission
Commitment to building long term relationship based on integrity and professionalism.
Working Hours
Monday -Fri: 8:30am to 5:30pm
Sat & Sun :11am to 5:30pm
We Are Here
Mushin, Lagos.
Indianapolis, USA.
(+234) 803 359 9077
 (+234)813 526 2652
Contact Us
Make An Inquiry